Indy Drive for iPhone and iPad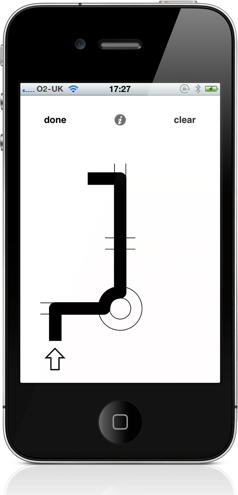 Indy Drive is the most essential iPhone/iPad app for driving instructors in the UK. It enables you to create your own independent driving route diagrams for use when practicing with your pupils.

Indy Drive is ideal for helping pupils prepare for the practical test. It's especially helpful when carrying out mock tests to be able to display a suitable route diagram any time, any place.

If you use Indy Drive on an iPad, it works brilliantly with the Mock Test app as you can use multitasking to switch seamlessly between the two.

Save your favourite routes so you can call them up instantly at any time.

TIP: when viewing your saved routes, swipe left or right to quickly switch between them.

Click below to get it now on the iTunes App Store. Only £2.99!


"Good app, really a must have."
App Store review by Uyuyut
"Top class. Great addition to everyday teaching resources."
App Store review by ashleyneal.com
"Good app, great idea"
App Store review by Kheadi